Scotland's Fitness Residence
We will commence from the 6th of July and run til the 23rd of August.
Scotland is renowned for its beautiful highlands, historic sights and vibrant cities. We are providing a chance to explore all of the above along with weight loss and Fitness training with 3 boxing and fitness training professionals.
Ever wondered how boxers can get into such great shape in such a short space of time?
We will share it with you.
Book your stay in our Victorian town house for an experience that will change your life.
You will be staying with your personal trainers who will keep you motivated and train you daily at a fully functional private gym.
We will also be giving you an education on the most important part of getting in shape..
Nutrition
We provide you with all your meals and guide you on healthy eating with our "nutrition tuition" classes.
This stay isn't just all work and no play..
Exploring Scotland
Experience the culture with our hill walks in the scenic highlands, trips to the capital Edinburgh visiting the famous castle, Arthur's seat, the shopping district of princess street and many more traditional Scottish sights and activities.
Make this the summer an experience that you will not only remember but one that you will take home with you in the form of a fit healthy body and mind.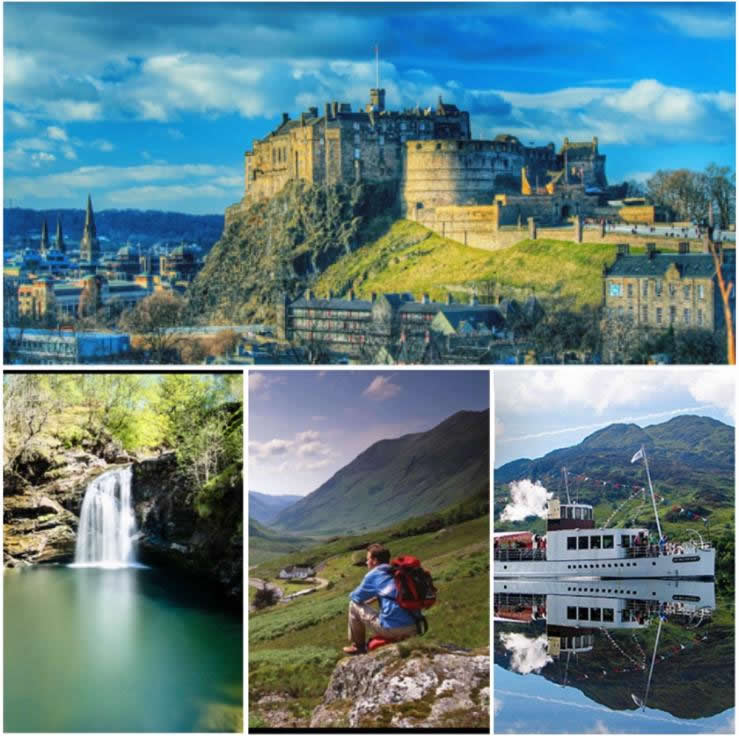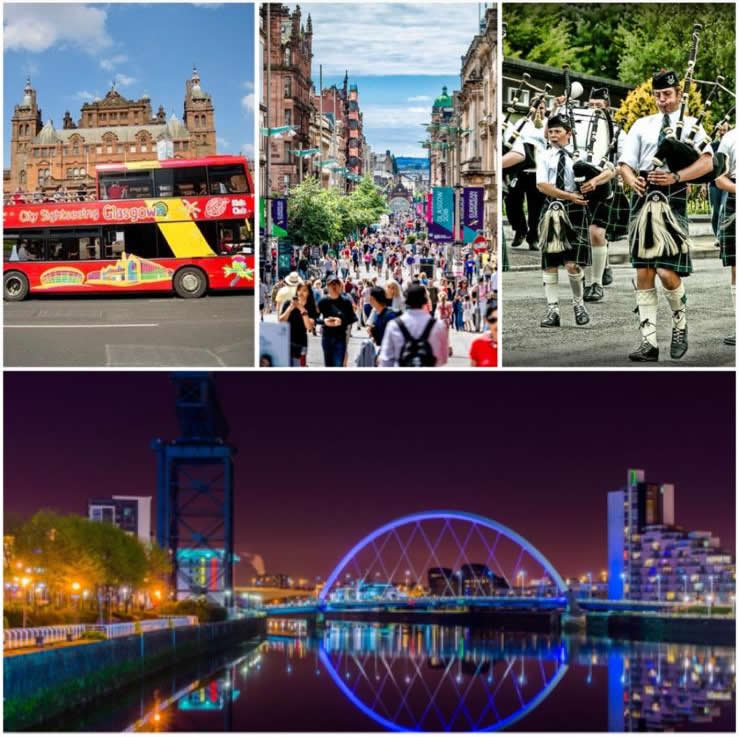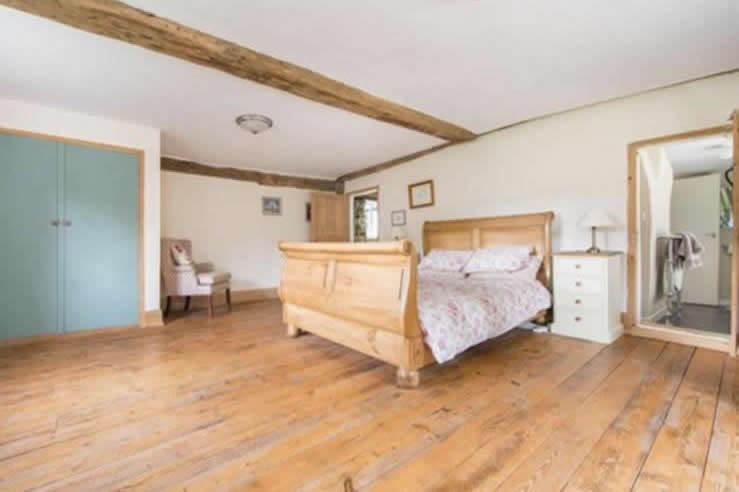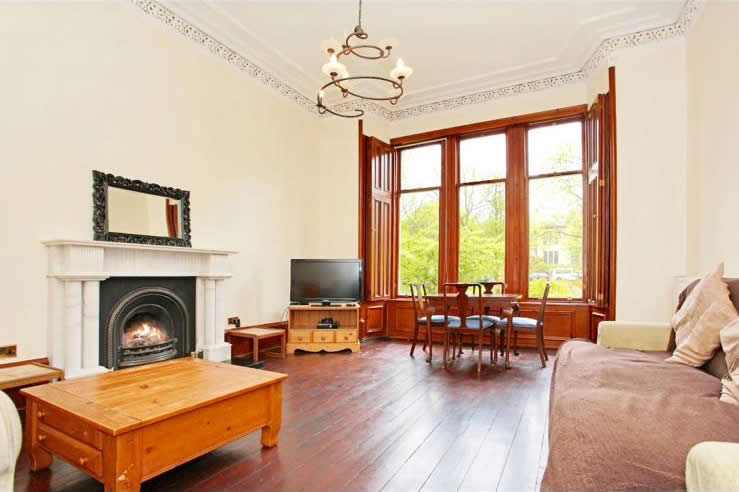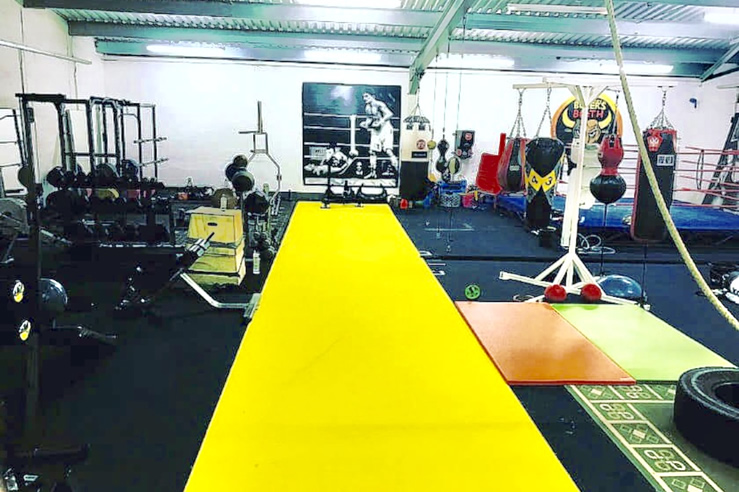 Our Packages
All of our packages include:
Private bedroom
3 meals daily plus snacks
Nutrition tuition
Personal training
Spa
Massage
Daily trips around Scotland
Private bedroom
3 meals daily plus snacks
Nutrition tuition
Personal training
Spa
Massage
Daily trips around Scotland
1 WEEK PACKAGE
20 hours of personal training (worth £900)
ALL
INCLUSIVE
PRICE
£1,450
2 WEEK PACKAGE
40 hours of personal training (worth £1,800)
ALL
INCLUSIVE
PRICE
£2,450
P.O.A For shorter or longer stay requests