Not your standard fitness class
Not your standard Results
Burn fat, build Muscle and pick up skills.
We keep classes small and have at least 3 coaches taking each class. It has more of a PT vibe than a class. Everyone gets attention, and more importantly there's no chance to slack!

This class will build you up in all aspects of fitness whilst also teach you real boxing techniques from skilled trainers!
Bootcamp runs 8 weeks on 4 weeks of cycles. Send us a message to book into one of our boxing bootcamps for availability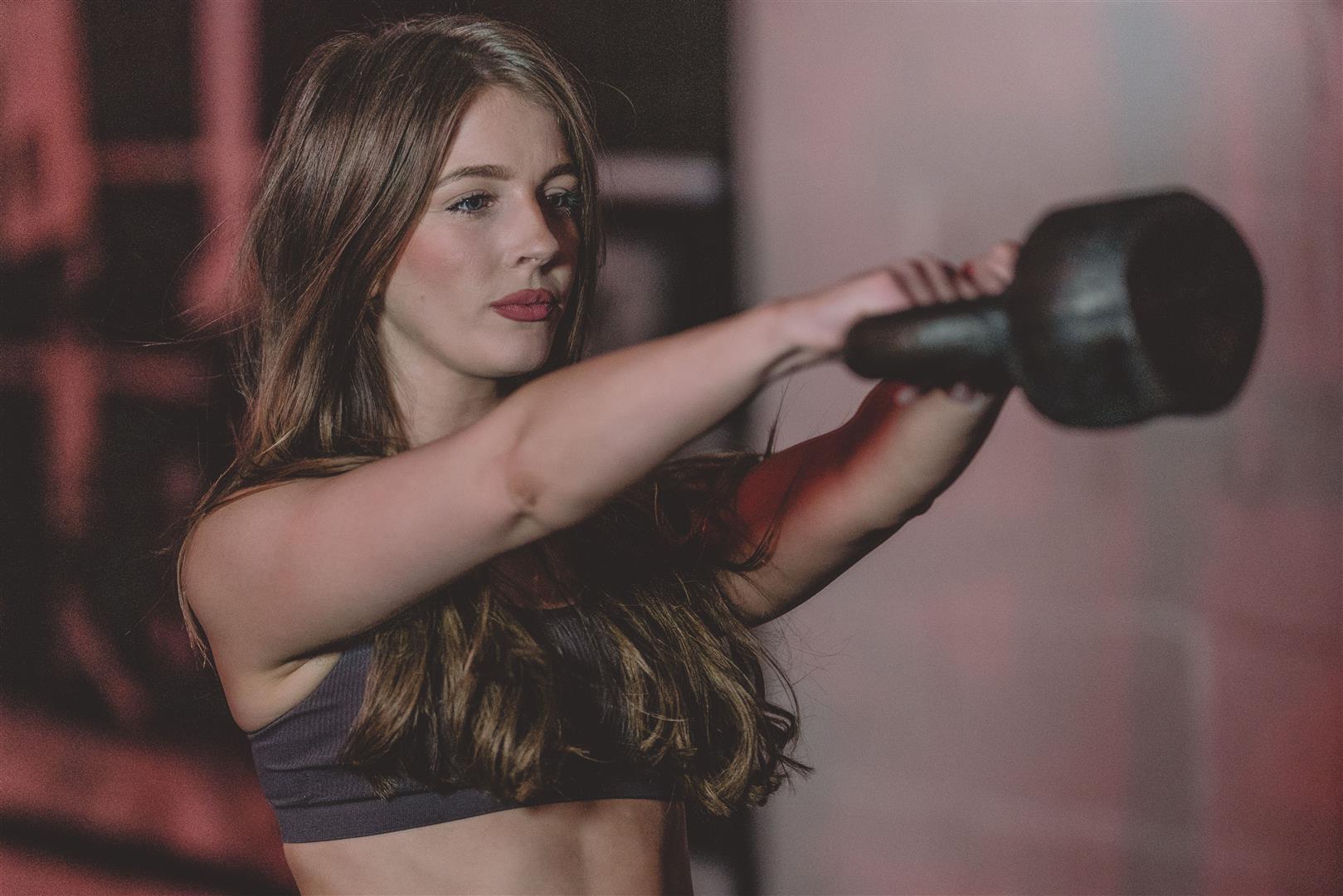 Our Pricing Packages
We offer 10% student discount Bootcamp